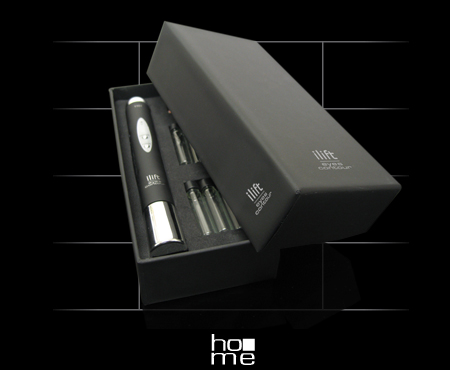 Aesthetic innovation with ilift
ilift eyes contour is leading the equipment in the field of aesthetics.
Through the emission of positive ions it facilitates the penetration of the active principles contained in the vials, while thanks to the action of micro-massage gives tonicity and brightness to the skin.
Within only 5 minutes a day to reduce the eye imperfections making it look younger and brighter.
Laserlift botAction: the active ingredients
Laserlift botAction vials appears to be an original formulation with innovative active principles, for the first time associated together, in a eye treatment can provide a synergistic action on the causes that determine the formation of wrinkles.
The anti-aging Octapeptide reduces the contraction of the mimic facial muscles-with botAction effect. L 'hyaluronic acid natural polymer with strong moisturizing power.
The Extract emollient and refreshing Cactus Glycolic.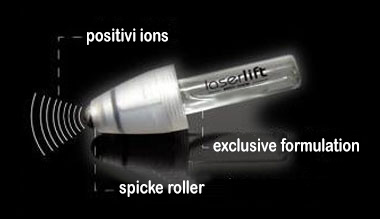 The green tea extract that has anti free radical and stimulating action.
These activities have been verified by tests, supporting the effectiveness in reducing and preventing expression wrinkles, helping to rebuild every day healthier skin, young and beautiful.
Ilift eyes contour was born from the division's research laboratories "home" of Laser.com, a leader in the medical aesthetic industry.